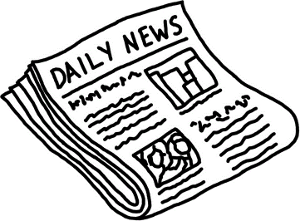 I just tried out the new slots for September today!
They are Bush Telegraph, Chain Mail and a new Golden Goose slot, Crazy Chameleons.
You can see a description here New Slots
I really liked both Bush Telegraph and Chain Mail, they have some really neat features. I won some money on the Crazy Chameleon Goose too! I think these slots are always looser in the first week or two.
Not all the casinos have them live yet, but I know that 32 RED does because I played there. This is one of the most reputable casinos around, and they pay your winnings real fast. I got my payout over night!
Have fun!