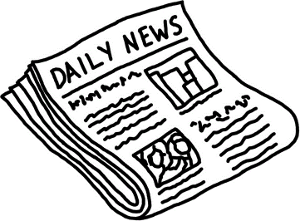 Microgaming is debuting their four new slots on May 7th. Like always Microgaming keeps their promise of new slots for you r enjoyment each and every month. Here is what is coming this month.
Have you ever heard the saying until The "Fat Lady Sings?" Well now you have a called that is a five reel and 25 pay lines, in recognition of all the big beautiful things. It has lots of bonus rounds, free spins, multipliers and the scatters and wilds. It has a theme like the old opera houses. So take a spin with The Fat lady!
Then you can try your luck on "Your Lucky Day Slots". It is a five reel and 20 pay line slots. This slot has two bonus games, free spins, scatters and wild symbols. Take a spin on this one for 60,000 coins, with one cent to fifty cent bets.
Are you scared or are you fearless? Check out "Fearless Frederick", which is a five reel 30 pay line Slot, with wilds, free spins, bonus game and scatters. Fight the meteors and save some lives in this superhero slots.
Get ready for some mega bucks with "Mega Moolah Summertime Slots". This Is a five reel nine pay line slot with progressive jackpots, free spins, beach scatters, wilds and multipliers. This slot will bring back memories of the old time slots with fruit, gold bars, 7's and bells.
You can see all these new slots and more at new online slots. Have fun and enjoy these new slots.