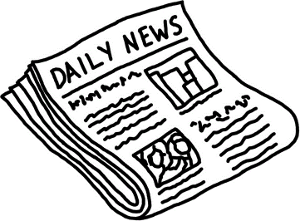 Talk about taking a look into the future, remember the cartoon show called "The Jetsons" well this one is more futuristic than that was.
It is a five reel and 20 payline slots, with a gamble feature and all the fancy things we will most likely see in the future, like floating cities, dynamite cars, power drinks to run your cars.
The Robot Butler Video Slots is everything you expect for the future, animations bonuses, wilds and free spins. The Butler robot is called Robbie and he will help you find your way to the coins in this one. It has coins for all pockets from .01 to .10 for each payline!
Take a look and read the review here. I am sure you will love this slots.