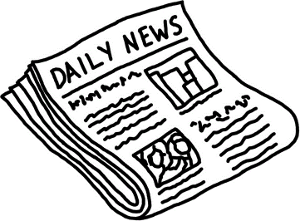 Do you get tired of playing the same old slots all the time? Well now you don't have to. Both Cryptologic and Vegas Tech have introduced some new slots for you to take a look at. I know I always like to see new slot games come out. It is fun to try something new!
Here are the new slots for you to look at before you go play them.
Cryptologic has: Spider-Man Revelations, King Kong and Dragon Sword!
Vegas Tech Slots have: Northern Lights, and Lucky Lady!
Each of these has their own special themes, spins and bonus rounds. Check them out and see what sign up bonuses and other bonuses they have to offer. You can take a first look here.