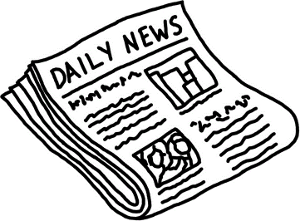 Like most of us that love slots like to see new ones come out. Well this one is different. I do not know about you all but it makes me cold just thinking about it. It is set with the arctic theme with freezing temperatures. That is not new to some of us that have all the cold weather.
Arctic Fortune is a five reel and NO payline slot. I know you say no payline? Well on this one you have 1024 ways to win. Now I like them odds.
It has treasure maps that lead to bonus rounds, that can give you up to 40 free spins, that can pay out 6 times. That and with the wilds all help you rack up the coins.
Coins range from .01 to higher with bets from .50 cent to $5, so anyone can play this one.
See this slots and read the review here.