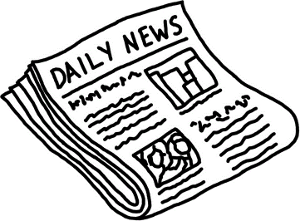 This don't mean moonshine you drink..LOL But if you want to have a snip while you play, you can. Pass the jug!! Casino Classic is running a promo that online players get the chance to get not 50 but 100 Free Spins!!
But there is a catch, so don't get to drunk to see it..There is a limited time to play for your free spins. It is between 12:01 GMT April 5th and midnight GMT April 10th.
The rules are:

Make a deposit of $€£200 or more and play the Moonshine Slots game only, during a one day period to qualify.
A total of $€£200 or more must be spent on any one day between April 5th, 2008 and Midnight GMT April 10th, 2008.
The one day period: 12:01am GMT to Midnight GMT.
If a player has qualified for the free spins, the free spins will be credited into the players' Casino account on Friday 11th April, 2008.
The Free Spins awarded are valued at $€£0.25 a spin.
The free spins are only available in the Download Casinos, not on Flash.
So Put the jug down for a few and go get your 100 FREE spins!! Moonshine slots could get you more than enough to buy a jug, maybe enough to throw a jug party. Check out Casino Classic.