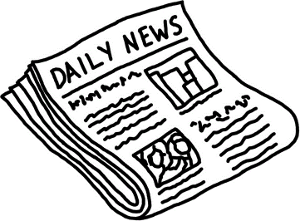 InterCasino is giving people 1,000,000 reasons to stop by an play their Millionaires Club progressinve online slot game, that is £1,000,000 reasons!
This inique slot game features a 9 line game, great bonus features and can be played from .10 to 20.00 coin denominations. The game celebrates the finer things in life and it helps that if you win, you could afford the finer things as well.
To get to the jackpot round you must first enter the bonus round. In the bonus round all prizes are multiplied and it is here that you trigger the Jackpot round. The jackpot works likes this:
One spin is awarded and can win the Jackpot
If the outer wheel stops on an arrow, the middle wheel is activated and spins automatically
If the second wheel stops on an arrow, the inner wheel is activated and spins automatically
If the inner wheel lands on the Jackpot symbol, the whole Jackpot is awarded
Any stop on a prize amount pays the winnings and ends the Jackpot round
According to InterCasino, a CryptoLogic software:
'Millionaires Club' is as visually striking as it is playable, which is no surprise when you consider that the casino aims to "give you as near to a real life casino environment as possible." We achieve this aim using 3D rendered graphics and digital sound effects to make you feel as if you're really there. The software runs smoothly and free updates ensure that your InterCasino application will always be on the cutting edge.

Accepts all Players Except US Players