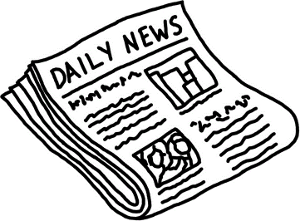 Get ready all you Lord of the Rings fans. Microgaming has signed a deal with Warner Bros. to produce video slots based on the popular series "Lord of the Rings."
With the agreement Microgaming will make and develop a rich graphic video slots games with animation themes and with characters from the movie trilogy, "The Fellowship of the Ring, Two Towers and the Return of the Ring.
Roger Raatgever, the CEO of Microgaming had this to say," "We're excited about creating state-of-the-art video slots from the best movie trilogy of the decade. We look forward to bringing The Lord of the Rings into the online gaming sphere, where our expertise in game quality and speed to market will ensure its success." The Lord of the Rings has a huge entrenched fan base with over 97% awareness of the film franchise, as well as phenomenal and unprecedented home video success."
I am sure we are all looking forward to these slots, and will be lots of fun playing them. I for one can't wait to see what the graphics will be like.