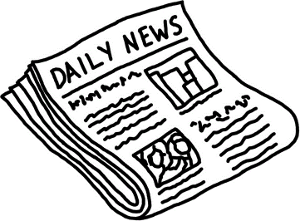 Remember the epic quest in the Lord of the Rings trilogy? Now you can go on a quest of your own with All Slots Casino new promotion coinciding with the launch of the new Lord of the Rings online slot. His promotion will run from September 2nd – October 30th and everyone at All Slots can participate.
You may not have to walk through Middle Earth or have the weight of the worlds on your shoulders but you can when a share of $100,000. How you enter is simple, deposit and play at All Slots Casino during the promo dates. Your quest, correctly predict the weekly number combination.
For every 75 credits that you wager at the online casino, you will receive one chance to enter your combination into the prize draw. Play the Lord of the Rings online slot machine however and for every 75 credits, you will receive two entries into the promo drawing.
The top prize every week will be 1,500 credits with 200 additional players who entered getting 50 credits. The winning numbers will be announced each Sunday at 10pm GMT. What better time could it be to take advantage of a great new slot game and take a shot at $100,000!
Here are the drawing dates:
September 2nd – 4th – 10 p.m. GMT on September 5th
September 5th – 11th – 10 p.m. GMT on September 12th
September 12th – 18th – 10 p.m. GMT on September 19th
September 19th – 25th – 10 p.m. GMT on September 26th
September 26th – October 2nd – 10 p.m. GMT on October 3rd
October 3rd – 9th – 10 p.m. GMT on October 10th
October 10th – 16th – 10 p.m. GMT on October 17th
October 17th – 23rd – 10 p.m. GMT on October 24th
October 24th – 30th – 10 p.m. GMT on October 31st

Accepts all Players Except US Players