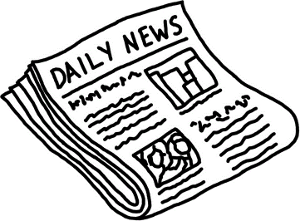 Play Kanga Cash online slots at Millionaire Casino
The new Kanga Cash online slots game has an assortment of wilds and paying scatters on its 5 reels and 25 paylines, not to mention a free-spirited bonus feature and 10,000-coin jackpot.
It's always exciting when new slots roll out from Vegas Technology, and the new Kanga Cash is no exception. While it may look like a simple video slot game, it has a lot of winning potential hidden under its basic graphics and symbols.
The setting of Kanga Cash slots is a bit of a mix between the Australian Outback and the California Gold Rush. You'll pan for gold in the bonus feature while pining for gold on the regular game reels. All you need is two symbols on the reels for a payout for most of the symbols, which is a nice treat, even if the actual payout isn't that large.
Read our extensive Kanga Cash slots review for all the details regarding slots play, wagering, screenshots, and where to play Kanga Cash slots. If you're always on the lookout for new online slots, check out the ever-updated New Online Slots page at Games and Casino, where we're the first to play and first to break many of the new slots hitting the market.