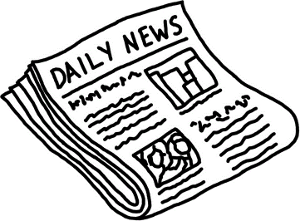 Holly Divine is the hottest name to hit the screens of AusVegas Casino patrons. The skinny on Holly is that she is admired by men and women alike and is packing sixty large for the lucky player who can spin up the top win. By now you should know that Holly Divine is the latest slot game to emerge from the AusVegas creative division. You could be excused for confusing her for a glamorous 1930's starlet by the ensemble of cash and expensive trinkets that accompanies her, but the difference is that this dame is no faded memory from yesteryear. The cash is real and she is ready to play!
The new slot is named 'Holly Divine' and she has just arrived to celebrate Valentine's Day at AusVegas. This year let Holly Divine take you out for a night to remember. With flashy graphics and sultry sounds, Holly Divine is the gal with the most.
The slot is a 5 reel 9 line game with a minimum bet of 1c and a top payout of US$60,000. The slot has been created around the theme of romance and of course the glamorous 1930′s styled starlet – Holly Divine.
Click on the banner to play now!