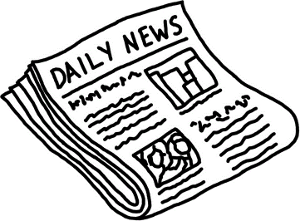 Slotland celebrates its 12th birthday this week, and wants to get the party started with some unprecedented promotions.
SLOTLAND BIRTHDAY CASH: It's not often that you GET a gift for someone's birthday, but that's exactly what's happening at Slotland casino. All current players need to do is log into your account anytime between now and midnight on October 7th and you'll find a lovely gift of $50 waiting for you in your account.
SLOTLAND BIRTHDAY BONUS: All players are eligible for an additional 12% bonus match added to EVERY deposit made from October 1 to October 7! This is in addition to the regular bonus-match promotions that occur each and every week at Slotland (10% bonus matches, Weekly Draw bonuses, Sunday Bonus Brunch, and more!). There's no limit to the amount of bonuses you receive this week.
SLOTLAND BIRTHDAY DRAW: Every deposit made during the week of October 1st through October 7th will earn one ticket toward the Birthday Draw. On October 13th, Slotland will randomly pick from all birthday week participants to give away two prizes worth $1212, 12 prizes worth $112, and 48 prizes worth $12.
This is a great week to give a little and get a lot! Join us at the festivities!
Happy 12th Birthday, Slotland!