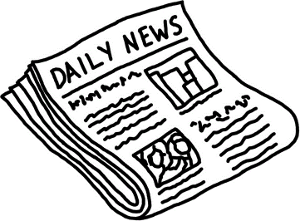 GamesAndCasino is the place to be starting Saturday September 23rd! Every Saturday and Wednesday at Games and Casino there is going to be an ongoing Slots tournament just for Games and Casino visitors at Platinum Play Casino! Here's what you will need to do:
Tournaments will be held twice a week on Wednesdays and Saturdays from 8 am EST until 8 pm EST (12 hours per tournament).
The registration deadline for each tournament is Tuesday or Friday, 8am EST respectively.
The Buy-in is set at $22 per player, and for this you'll receive 1000 Casino Credits.
The Guaranteed prize pool starts at $300 and the more people that play, the bigger the pots!
The winners will be determined by the highest wagering of their competition accounts. Anyone can win this tournament, because it's not how much you deposit but how much you can wager with your 1000 credits.
All winningsl go straight into your real casino account. 1st place wins 40% of the pot, 2nd place = 30% of the pot, 3rd place = 20% of the pot, 4th place = 8% of the pot and 5th place = 2% of the pot.
Visit Games and Casino for directions on how to enter and terms and conditions.
Good Luck!!