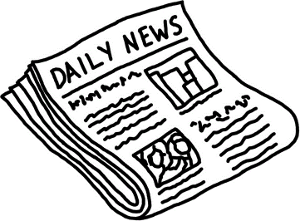 Change your luck in the new year with one secret phrase: GCHOLIDAYS.
It's one thing to say it out loud or chant it into the streets, but if you really want to make the phrase work for you, you should enter it into the space next to "Exclusive Games and Casino Holidays Tourney" in Intertops Casino's tournament listings. Then, and probably only then, will you get its maximum potential.
Start the New Year off right. Enter the Exclusive Games and Casino Holidays Tourney hosted by Intertops Casino only for GNC players. And do it now.
To participate, sign into your Intertops Casino lobby (download only). Not a member of Intertops? Become one.
All the tournament information, including buy-ins, add-ons, rules, regs, and featured slot information (hint: it's Naughty or Nice, a 5-reel, 50-payline progressive slot) can be found on our Holiday Casino Promotions page.
Hurry–this tournament expires at noon on January 1, 2013. Good luck!