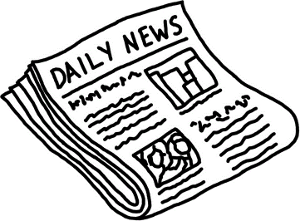 The $500 Vegas Technology Slot Tournaments selected "The Reel Deal" as the slot to play for the online slots competition for several reasons:
It's a wildly popular 5-reel, 20-payline slot game.
It's based on a TV show, which automatically makes it fun to play.
Its name provides nice, catchy titles.
While the above list may be a bit of a stretch, the $500 prize purse for this Games and Casino Exclusive Tournament isn't. Any player can play, and every player plays for free (as long as they make a deposit at a participating Vegas Tech casino). Much like an exclusive club, however, you have to know who and how to get in.
First things first, get all the Vegas Technology Slots Tournament information so you can arm yourself with a bit of knowledge. Second, read The Reel Deal slot review so you can channel your energy toward winning a high-value jackpot. Last, pick one of the hosting Vegas Technology Casinos, make a deposit, register, and start playing. Highest score wins, so don't be timid!
The only way to enter this exclusive tournament is through the following links: English Harbour, Caribbean Gold,
Silver Dollar, VIP Slots (does not accept Canada based players), Super Slots, Slots Galore, and Millionaire Casino.
If you run out of free cash, don't worry–a reload is available for $5.