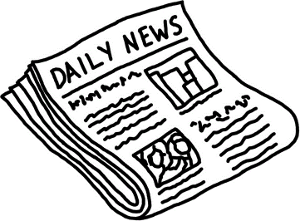 We all are always waiting to see what new slots will be out next. Well your wait is over for Cryptologic, they have these fantastic new ones for you.
First let's get out our bat mobile and play on the new Batman Slots. Get rid of all the villains in this one. It is a five reel and get this 50 payline slot! It has just about everything from scatters, stacked wilds and free spins to re-spins features. There is even a bonus- bet bonus feature. Become Batman and enjoy all the extras this one has!
Then remember the days of Linda Carter as "Wonder Woman?" This is a five reel and another 50 payline slot. Look for the scatters, wilds and free spins, with a few surprises once the free spins start. Wonder Woman slots will take you back to the woman who wore the red white and blue that spun her way into our heats and fought for justice!
Last but not least there is "Monkey to Mars." This is a five reel 25 payline video slots. Let's help send these monkeys to mars with the asteroid bonus, free spins and expanding wilds. There are some very unique symbols on this one. You will have a lot of fun seeing and playing, Monkey to Mars Slots!
You can see these and read the reviews on them here.