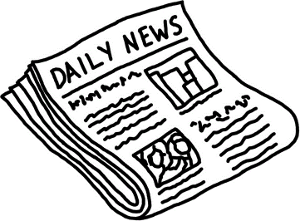 Thousands of dollars in prizes are up for grabs in the Cash 'n Car Competition at Challenge Casino, Golden Reef Casino, Music Hall Casino, Nostalgia, and UK Casino Club. Plus bonus prizes will be awarded randomly every day of the competition.
To win your share, first make a note of these dates:
26th July – Round 1 $1,000 Prize Draw
23rd August – Round 2 $1,000 Prize Draw
20th September – Round 3 $1,000 Prize Draw
21st September – Grand Prize Car Draw.
There are 3 rounds in the competition and a major prize will be drawn at the end of each round. All you have to do to enter is play at any of the casinos on 6 seperate days within any of the 3 rounds. You don't have to fill in any forms or click any links; your entry is automatic and all eligible entries will be entered into the Grand Draw where you could win your choice of either a Chevrolet Equinox LS* or $20,000 in cash! Enter one round or all rounds, the only thing slowing you down is you! Visit Challenge Casino, Golden Reef Casino, Music Hall Casino, Nostalgia, and UK Casino Club