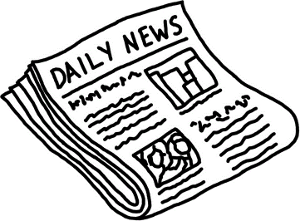 RealTime Gaming is on a high horse with its new Coat of Arms slot game, which has two random progressive jackpots, wilds, free spins, and a re-spin feature. The two major symbols are seemingly opposing forces: The White Knight paying scatter and the Black Knight double-payout wild. Regardless of their relationship with each other, online slots players will benefit from any activity both of them see on the reels.
The Black Knight is also the source of the highest symbol-driven payout–10,000 coins.
If you're into themed online slot play, I'd recommend you play Coat of Arms slots with a Monty Python movie marathon wearing bunny slippers and sipping something from a coconut.
We've got a complete breakdown of the game, including more screenshots and wagering information in our Coat of Arms online slot review.