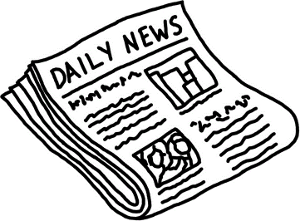 Calvin Ayre, founder of Bodog online gaming and entertainment is no stranger to making bold moves and shaking things up. He has his own comic book called Ayre Force which was voted by illustrator Evan Munday as the worst comic book ever. He has Bodog Fight an MMA company and recently offered Tiger Woods a $100 million sponsorship deal with no attached 'morality clause' and even going as far as suggesting Tiger should embrace the bad boy image.
Bodog and its colorful leader have done it again this week buying the domain slots.com for over $5.5 million. This, so far, is the largest amount paid for a domain in 2010 and is now one of the top 10 prices ever paid for a domain.
According to Calvin Ayre,
"The internet really has changed how we do business – I sat on a bar stool in London's L'Atelier restaurant bidding millions for one of the biggest gaming domains in the world!
After Casino.com, we feel that Slots.com is the best gaming domain in the world. Bigger even than Poker.com because there are no strong brands in this space and slots are far more universal than poker, just look at the amount of space a casino devotes to slots over poker, added to which its simple to spell and easy to remember.
Slots.com will work for us on a number of levels, not least, in generating global traffic to our Bodog branded properties but also to form a number of other targeted websites including one that will be created by and for the female gambler."
There is a pretty good chance that a man sitting at a bar and spending over $5.5 million while have a few drinks will have no problem capitalizing on this great domain name.