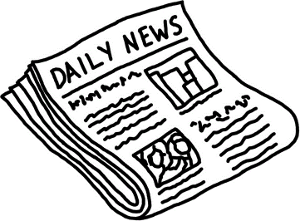 Accepts all Players
Champagne, good-looking couples, confetti, and a ball drop. If this sounds like Times Square tonight, than Reel Party Platinum slots from Rival is right on the money. Don't bother with the crowds, the cold, and the late night–you can pretend its New Year's Eve every minute of the day when you play Reel Party Platinum slots at your favorite Rival casinos.
Reel Party Platinum slots has 5 reels, 15 paylines, triple-payout free games, a champagne bonus feature, and a jackpot worth 15,000 coins. While the original Reel Party slots features similar symbols and payouts, Reel Party Platinum offers upgraded icons, shimmering animations that light up the reels, and a brand new bonus game that lets you add hundreds of coins to your account balance. Sure beats a having a hangover on the first day of 2011!
Reel Party Platinum is available at several Rival casinos, including Black Diamond Casino. While you're there, check out the other new Rival slot and other great new online slots.