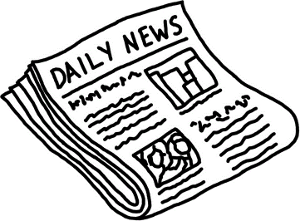 "Welcome to a world where unnecessary frustrations, restrictions and administrative work have gone the way of the DODO."
With that, Bella Vegas Casino ushers ineZ Bonus, which offers extra play, extra pay, extra cash and instant cash-ins to players.
Whereas some casino bonus programs require play on games the player does not necessarily want to participate in, Bella Vegas, through eZ Bonus, has no restrictions at all on the games you want to play! All games count toward fulfilling wagering requirements. And those requirements do not have to be completely fulfilled before the player can begin to reap the benefits. The player decides when he or she wants to cash in.
And players can wager the bonus only, not necessarily the deposit – which also constitutes a big difference as opposed to other bonus plans.
They call it the "biggest revolution in online gaming." You may want to check it out for yourself, at Bella Vegas Casino!!