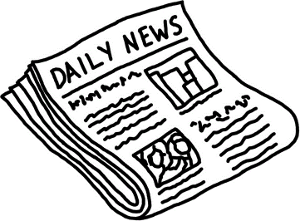 All Slots is offering a promotion to beat all promotions!! We have heard of weekly and monthly promotions, but never have I heard of bonuses every hour! All you slot lovers don't want to miss out on this one!
May 27, 2009 – Kahnawake, QC - All Slots Online Casino, a proud member of the Jackpot Factory Group and a leading online slots casino, announces the launch of its newest promotional event, Mega Money Mania, awarding bonuses to active players every hour.
Each hour of this exclusive promotion one player who is online and playing at All Slots or any of the Jackpot Factory casinos will be drawn to win an instant Mega Money Mania bonus.
David Brickman, the Jackpot Factory's Vice President of Player Affairs, said, "All Slots Casino and the Jackpot Factory group as a whole are well-known for their innovative promotions. Mega Money Mania strikes a perfect balance of 'round-the-clock excitement with a simple, straightforward package."
Mega Money Mania Goes Mobile with All Slots Mobile Casino Players on the Jackpot Factory's mobile casinos, including All Slots Mobile Casino, are also in the running to win Mega Money Mania bonuses as they play on the go. Developed by Microgaming partner, Spin3, All Slots Mobile Casino features 16 casino games and supports over 1,400 mobile devices including the BlackBerry, Android, Apple iPhone and iPod Touch.
Now this is what I call one of the best bonuses ever! What would it be like to be playing and all of a sudden you have a bonus in your account? I say WOW, and one every hour, to someone who is playing. Will it be you? You will never know unless you play.
Check out All Slots Casino!