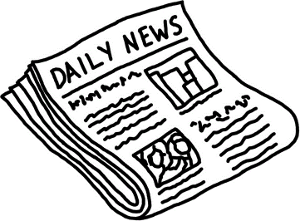 All Slots Casino launched a multiplayer "Wheel Of Wealth" slot machine and it has been a huge success with players. This is the first online slots with chat and multi-player shared bonus rounds. This one sounds like a lot of fun that you can play with your friends and chat with them at same time.
[ClickPress, Sun Oct 18 2009] The slots giant, a proud member of the trend setting and much respected Jackpot Factory Group, is the first Microgaming casino to offer the Multi-Player Wheel of Wealth Special Edition, game to its customers.
"There have been a few attempts at multi-player casino games but in our opinion execution has been poor until now. It comes as little surprise that Microgaming is the first casino software vendor to really deliver on the concept," says Ryan D, Editor at Online Gambling Insider. "It also makes a lot of sense that the game is first available at the 'mother of all slots casinos', Allslots.com."
Social media is all the rage on the Net these days and this game brings slots fans together in an environment they all love: playing slots. Players joining the game will enter a room in which up to five concurrent players can be playing at the same time. During game play, the players can interact, chat and share in the you of winning..
But the big attraction of the game is no doubt the Wheel of Wealth bonus feature, which is triggered randomly. The great thing about the bonus round is that all the players in the room participate. They will each choose a spot on the wheel, and at the conclusion of the round, each player's result on the wheel is multiplied by his or her bonus multiplier for huge winning potential. Play At All Slots Casino today to experience this game and 0ver 160 other slot machine games.
If you can play at All Slots by all means head on over and try this new one out.