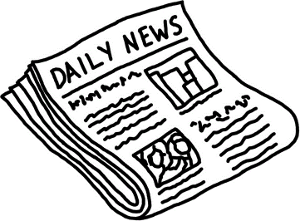 No there is not too many zeros there. It is really a $250,000 tournament. This is one of if not the biggest slots tournament on the net. Plus Super Slots offers regular and weekly tournaments, not only in slots, but table games and freerolls and fee.
This March Madness tournament is not only for the regular players but new players can join right in. Just join or sign in to your account and look under the Tournament Tab. Go to Super slots and find out how you can get in on this March Madness!
The tournament starts on March 1st at 12 pm and goes till April 1st at 1 pm. You place by being in the top 10 in one of their freerolls. You can also buy in for a $10 registration fee. See their tournament rules to see all the ways to get in on the Madness,
The awards are:
1st place; $100,000
2nd place; $25,000
3rd place; $15,000
4th place; $10,000
5th place; $2,500 – with 2 winners.
6th place; $1,000 – with 10 winners.
7th place; $500 – with 10 winners.
8th place; $250 – with 20 winners.
9th place; $100 – with 50 winners.
10th place; $50 – with 150 winners.
11th place; $25 – with 250 winners.
12th place; $10 – with 5,625 winners!
Head on over to Super Slots and join in the madness and win a huge cash prize.
Accepts All Players