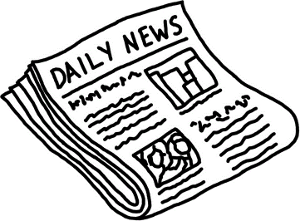 Accepts All Players
Ok all of you out there just waiting on a slots turnament here is your chance. SuperSlots are having a Countdown to 2010 Tournament with a whopping $201,000 in CASH prizes!!
It will be played in four rounds and then a playoff. Be in the top 245 to finish for $40,200 with a total of $201,000 up for grabs. Anyone can get in on the tournament, even new players, just sign up and register a real account and follow the tabs on the left of the site under the tournament tab.
Round one has already begun, but it is not to late to get in. here is the dates:
Round 1 begins; Nov 30 and ends Dec 7, buy in; $5, Game; Dr. Love.
Round 2 begins; Dec 7 and ends Dec 14, buy in; $5, Game; The Right Prize.
Round 3 begins; Dec 14 ends Dec 21, buy in; $5, Game; X Marks the Spot.
Round 4 begins; Dec 21 ends Dec 28, buy in; $5, Game; The Real Deal.
Playoff begins; Dec 28 ends Dec 31, buy in; $100, Game; Vegas Party!
You can get all of the details and the payouts on the site, just go to SuperSlots and check it out. Good luck everyone and win Big!!! They have something going on everyday!