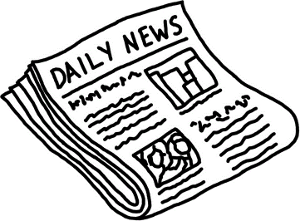 Accepts all Players
Except US Players
NETeller and All Slots Casino has teamed up to offer its players an $18,000 online slots tournament. This exclusive tournament will take place from May 14th -21st and in order to get in, you first must be a real money player at All Slots Casino and make a deposit using the e-bank NETeller.
If you are not a money player at All Slots, then you can sign up now and take advantage of their great sign up bonuses. You can get a first deposit match up to $200 and earn 10% back on each deposit, up to $450 each month.
There are also a number of free feeder tournaments being offered from May 9-12th that you can play to reach the NETeller Final, you can also buy into the Tournament for $10. The name of the free feeder tournaments is "Loaded".
The total prize pool for this tournament is $16,000 PLUS $2,000 in extra NETeller prizes. The $2,000 extra prizes will be credited to the winners' NETeller account as follows:
$1000 grand prize
$500 2nd place prize
$300 3rd place prize
$200 4th place prize
Remember:
This offer is open to real money players at All Slots Casino who deposit with NETELLER®.
The $18,000 NETELLER® Open tournament takes place at All Slots Casino between 8 p.m. GMT on May 14th and 8 p.m. GMT on May 21st.
Buy-in to the $18,000 NETELLER® Open tournament is $10. Players may win free entry by participating in the free feeder tournaments.
Feeder tournaments run between May 9th and May 12th.
The prize pool in the tournament is $16,000.
NETELLER will award $2,000 in extra bonuses to tournament participants who use NETELLER.
GOOD LUCK!!!!!