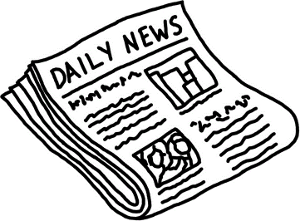 New players who sign up at Yukon Gold online casino will get $1,000 free and one hour to play! Players can choose most of the 280 plus online games to have their hour of fun with! This means they don't have to play on just slots games with their free cash. Find out how to get started by reading our Yukon Gold Promotions page.
If you don't want to play with the $1,000 of free cash as a new player, they will give you a 100% sign-on bonus for up to $50 free! Keep up with their latest bonus offers by stopping by our Online Casino Deposit Offers page.
Yukon Gold has many types of games to choose from, such as; table games, video slots and video poker with many games in power poker, reel slots, blackjack, roulette, red dog, baccarat, keno and several other games as well. Their jackpot games have millions of dollars in jackpots just waiting to be hit and claimed! Check out many of the games they offer on our Microgaming Slots page and have a lot of fun at their casino.