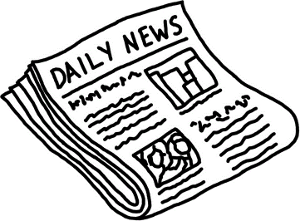 The World Poker Tour (WPT) has just launched an online poker room. If you're a fan of poker, you know about the World Poker Tour. The money you can win on the World Poker Tour is second only to the granddaddy of all poker tournaments; The World Series of Poker.
Games and Casino has just completed and posted a World Poker Tour Online Poker Room Review. The World Poker Tour online poker room is offering a grand opening bonus offer that will give you 100% free to add to your poker playing bankroll.
We're happy to have the WPT as a partner of Games and Casino, and we look forward to having some of our visitors win and qualify for the live World Poker Tour events across the country. Sign-up and play now, so you can be eligible to win a part of the millions the World Poker Tour pays out every year.