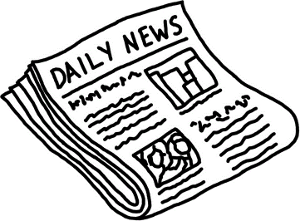 News Feed links have been added to all our weblogs!
Now you can have up to the minute information to any of our weblogs!
As you see on the right of this page, under the search, we have provided links to a variety of news readers: RSS, XML, MyYahoo, NewsGator and Feedburner.
The Links below will take you to the Weblog page where
you can choose the news feed you would like to have: