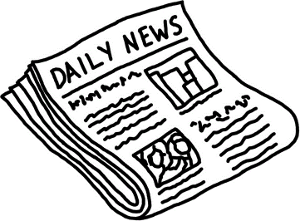 Check out our new UIGEA News page, where we will be keeping you up to date on the latest news about the UIGEA and how you can help.
Help Representive Barney Frank repeal the unlawful internet gambling act by signing the petition found here….
Repeal Unlawful Internet Gambling Enforcement Act
Help Antigua Online Gambling Association & Intertops.com by contacting you representivies, for all the contact information check out our new UIGEA page.