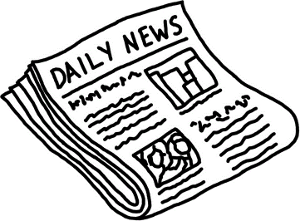 Microgaming has announced pulling or suspending its licensing from Tusk Investment Corporation Limited earlier this evening. This was brought about by Tusk's notifying Microgaming of its plans of liquidation.
As the facts of this event are being gathered by Microgaming, as to the information related to this matter, they will provide further announcements.
Here is a list of the Online Casinos and Poker Rooms operated by the Tusk Corporation:
Their Online Casinos are Music Hall Casino, Nostalgia Casino, Challenge Casino, UK Casino Club, Big Casino and Golden Reef Casino.
Their Poker Rooms are Loose Games Poker, Dave's Poker Room, Bet Road Poker, Poker Sweden, Grand Central Poker, Royal Card Club, Hetman Poker, Caya Poker, Arctic Poker, GoHard Poker, Raw Poker, Ice Bear Poker, Poker.ie, CPT Gaming Poker, Daily Poker, Euro Poker Dream, Flush Draw Poker, TilttAA Poker, Mr Urban Poker, Will Bet Poker, Red Nines, Poker Seas, Hot Pepper Poker, Battlefield Poker, Privy Poker, Atomik Poker, Off The Rail Poker, and Berserk Poker.
This possibly being a non-compliance issue, may put the Tusk Corp. into yet more jeapordy as their eCogra seal having been pulled already. You can read more about the eCogra seal here.