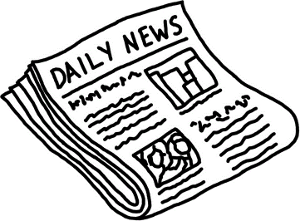 More Real Time Gaming (RTG) online slots for those of us who love to play them. This month's featured slot games show an assorted type of online gaming from the lively forests to the city life. There are two different styles of slots games; 5 reels with 20 pay lines and 5 reels with 25 pay lines. All three of these games have a unique Free Spins Feature and random Jackpots where anybody can win at any time during their gaming.
Here are the New RTG slot games:

To get a quick look at these new games, and many others that arrive each month, go to our New Online Slots Games page for a short review of each. You will be amazed at the different types of new animation in each fantastic slot game, which show up each month.