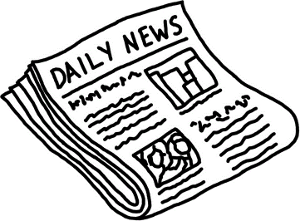 All poker players; if you would like to try for a seat to the 2009 WSOP main event, you have the chance to do just that at PokerStars poker online! They have more than 200 seats available for the best online poker players who qualify for the main event taking place from July 3rd through July 15th.
Find out what kind of online card games are offered, on our PokerStars online poker review page. A few of the poker games that may not be mentioned at this time are; 8-Game mix, HORSE, 2-7 single and triple draw, Razz, and Badugi, which is one of my favorites.
Be sure to take advantage of the daily PokerStars freeroll qualifiers that take place thru June 20th, or you can buy-in to the weekly finals every Sunday at 19:00 ET. Just download the PokerStars software, or open it up if you already have an account; select the Events tab, and then the WSOP tab, and get into the poker action!