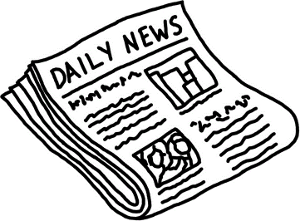 Real Time Gaming (RTG) online casinos released Hockey Hero and Lucky Last Real Series slot games, both offering two random jackpots, special features, and a free game feature, earlier this month. Add both of these games together for some added luck during the Stanley Cup Playoffs, and you may have a winning combination there.
Find both of these new RTG slots on our new slots page with a brief description on what each game has to offer, plus other new games you may have missed. To find all the info on them, you can read our Hockey Hero and Lucky Last online slot reviews.
Hockey Hero slots is a game of action with free games and a special win-win feature, where if you don't win enough in those free games you get a prize reward. Lucky Last slots will show you shamrocks and leprechauns, and a free games feature that gives you a boost at the end. Check them out on our new online slots page today!