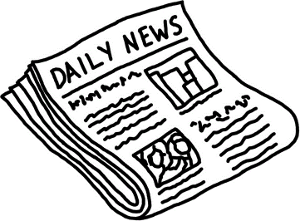 Hello to all you Poker Players out in cyber-space. If you are looking for a way to improve your poker playing hand, we have just added another bit of poker strategy from a hands-on point of view.
You can find the last two poker strategy articles by going to: Folding a Made Hand on the Flop and A No Limit Texas Holdem Study Hand.
Be sure to check out all the Poker Strategy articles to improve your knowledge of poker or just for a re-fresher.