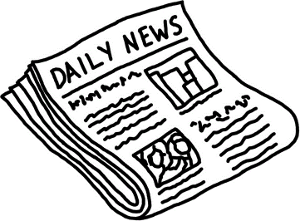 Club World online casinos have put together a March Mano a Mano Madness online blackjack championship with thousands in cash pool prizes! They have some of the best online blackjack tournaments we have seen thus far in the online gaming community, with single game and multi-game blackjack tourneys that allow free play and freeroll games.
With one or more entry fees in the March Mano a Mano Madness games, you can play in one or all of their Monday night blackjack tournament playoffs towards a free ticket to the championship tournament event on April 15, 2009. All you have to do is be in the top four finishers at the blackjack tables, to gain a free championship ticket plus a nice cash prize.
The first place prize is $2,500 and 500 Club World Loyalty Points! There are also three more places with good sized prizes and loyalty points. If you love blackjack, you will want to check out what they have to offer on our Club World Casinos Online Blackjack Tournaments page. I've played there and it's loads of fun.