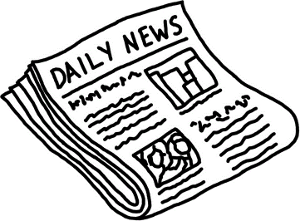 Best of Luck slots have free spins that give bonus rounds on every spin, wilds, and scatters in 5 reels and 20 paylines, spun hot off the press today at most Rival casinos. When I noticed this new Rival slot game live, it was right around noon today, ET.
And guess what? We have the complete review on Best of Luck slots for you to read and its short review in our new slots area with all of the newest slot games as they arrive. Talk about your lucky charms, the Best of Luck slot game has a dozen of them to choose from as the reels go spinning around in their mystical way.
I noticed lately that nearly all the new slot games that come out have to have some kind of three-dimensional effect to them, and the same thing goes for this slot. During its free spins, after each spin a mini bonus round will appear and you will have to make a choice to continue on to the next free spin. The more you bet the more coins you will get during its bonus rounds.
Play the Best of Luck slot game at Ruby Royal casino or at one of your favorite Rival casinos today!