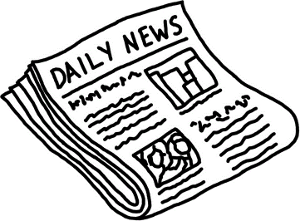 You heard it right my friends. Pharaoh's online casino, after using Boss software for several years, is coming on strong to bring out many of the online games offered with the Microgaming powered technology. You can find the latest review here at Games and Casino in the Pharaoh's Online Casino Review page.
To give you a heads up on Pharaoh's Casino, here are the areas of games offered; many Table Games to choose from in Blackjack and various Roulette games, Poker and some of these games offer Live Dealers. There is Craps, Scratch Cards and Keno if you like to add an occasional change in your playing style.
No, we did not forget about the Slots available here at Pharaoh's casino. There are over 200 slot games for the slot players in mind; with i-slots, video slots, regular reel slots and many progressive slots that will keep you busy in your online gaming fun for hours. Get the latest news here at Games and Casino.com.