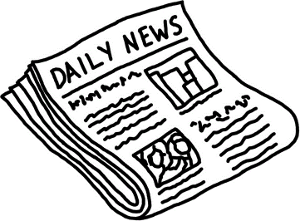 There are several great bonuses with Slotland Casino November promotions this weekend, with deposit rebates and bonuses and a little free cash drawing for all online players interested. Starting this Friday the 6th and Saturday the 7th, four players during every hour will be randomly selected to get their deposits back!
On Sunday the 8th all players will get 10% back on deposits of less than $100, 15% back on deposits in the $100 range and 25% back for deposits of $200! Each deposit made during this Slotland Casino November promotion will earn players 1 ticket towards a random drawing of a free $25.
Play some fun online games during the first week of November, and get free cash to boot? That sound like a great way to spend my weekend at Slotland Casino online!