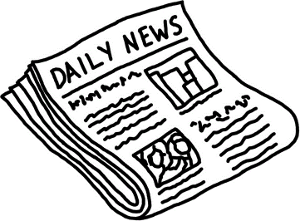 Go see for yourself why Ultimate Tour Golf is doing so well at Skillground, with the ever increasing numbers of golf fans joining in on this game of skill. If you think you are good at golf, you will need to give this game a shot.
This is a different arena of golf pros compared to the physical game, where you can still put your golf ball into draws, fades and backspins, but you also have to calculate in the course weather conditions as well for each shot you make. This Skillground game is so close to playing the real game of golf, that you may even say it is good practice towards the physical game.
Get the latest review on Ultimate Tour Golf in our video skill games section at Games and Casino, found where many online games and casino information is stored.