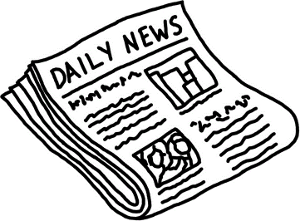 We have Reviews for the new slots to be released later this week!
Microgaming is releasing 3 new slots.
The Osbourne's – Microgaming said this slot was soon to be release back in June, now it's coming this month! Osbourne's 5 reel -20 payline slot should be lots of fun!!
Franken Cash – Just in time for Halloween Franken Cash 20 Line Bonus Slot.
Dragon's Loot – 5 reel with 25 pay-lines, activate the bonus round to choose your dragon's loot!