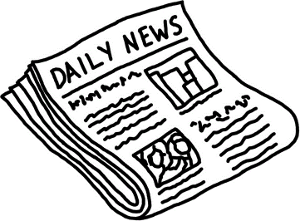 Come on over and check out our new Skill Games Page here at Games and Casino, where skill gamers can find a place to fight, race cars, play golf or just play a little trivia game. Play for free or play for cash in one of the online skill game sites we have lined up for you.
I know most of you who have played at skill games have heard of Skill Ground. Well, we also have Game Colony and World Winner at your fingertips if you like a great selection of online multiple skill games.
For those of you who like to play cards, there is an online Blackjack, Rummy and Spade playing site if you are specialized in one of these card games. There is also Trivia, Backgammon and Mahjong on our Single Games skill games page list. Come on over and check them out for yourself, you just might like what you find.