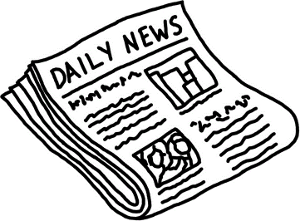 Not long ago Rival Gaming came out with a new progressive slots game for their online casinos, called Money Magic. What makes it unique? Its five reels with nine paylines, the first of its kind for Rival Gaming casinos. This jackpot sporting video slot had a total of over $7,500 as of early this morning.
If you have been keeping track of our new slots page, you may have found this new video slot on there with a bit of information attached. We now have the full review, which is now on our Money Magic online slots page.
Take a closer look at our new online slots page and you will also see the latest new Wizard Gaming slots additions, along with a link to their full reviews. Go ahead, browse around and read about the new video slots. You will also notice our recommended slots specials at the top of the page, showing promotions, exclusive bonuses, and other specials.