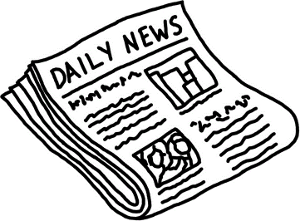 Talk about taking a trip into the past with a psychedelic 60s styled i-slot, Rival Gaming has done just this with their new Psychedelic Sixties slot game. Get free spins that have five times the regular payouts, and an interactive bonus round where you can pick up some hippy friends in your colorful pimped-out bus.
Every time you get a payline win in these psychedelic 60s slots, the symbols become bordered with different colored flowers. Oh, did I mention the stacked wilds during free spins? I knew I had left something out. Take a ride to our new slots page and check out the radical hit that I made on this new Psychedelic Sixties I-slot game. It's wild man!
We will have the full review with all the information on this new i-slot game sometime today, and you will find it on our Rival slots page. Just look under the I-Slots section for the "new" tag. I'll tell you one thing before you start playing; you had better bring a lot of coins, because this game is very addicting.