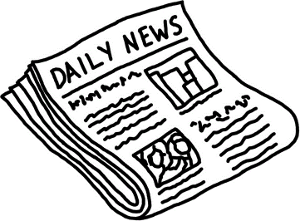 Spin Palace online casino is holding a new promotion for first time depositors, with up to £1,000 free! When new players sign up, they can take advantage of this bonus offer in five stages. The first three deposits, up to £375 free, for 52 weeks get 100 free spins each week for up to £520 free and then for your first anniversary with Spin Palace get up to £105 free. Get the whole break-down of this offer for great online gaming at Spin Palace bonuses.
While you are checking out that nice offer, take a look at Betfair and Canbet Casino bonuses too as a nice addition to our site. But that's not all my friends; we also have a great line-up of new poker room bonuses as well; with Canbet and Purple Lounge in our Microgaming section and Sun Poker just added to our Cryptologic section.
Come and see all the new additions in our Casinos and Poker room bonus pages, and be sure to tell your friends where you found them.