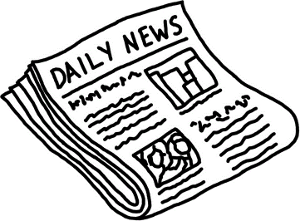 Hold on to your hats online gamblers because Lucky Nugget online casino has come out with a new promotion, where new customers can sign up for $1,000 Free and 1 Hour to play at any of their online casino games.
Yes, you are reading it right. New players can play at any of Lucky Nugget's online games with the Free $1,000 offer, for a whole hour of fun on their favorite casino games! And it doesn't end there, if you happen to open a new account, play for an hour and also have the possibility of cashing in a few credits from playing your favorite games. Or new players can sign up for another sign up bonus offered at the Lucky Nugget.
Get the quick Lucky Nugget promotional review on this bonus offer and many others at Games and Casino by stopping in at their Free Cash Casino Promotions page.