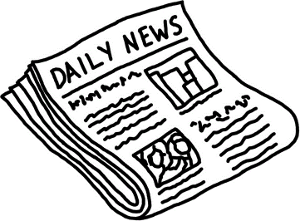 You heard it right. We have a new online Fantasy Sports Page at Games and Casino. Come on in and see for yourself what sports are available to play.
What we have is on the list below:
Fantasy Nascar
Fantasy Golf
Fantasy Football
Fantasy Horse Racing
Fantasy Baseball
Fantasy Hockey
Fantasy Basketball
Come and see for yourself the online sports games available, where you can have fun using your sports knowledge on your favorite games, to make a little or a lot of money. Be sure to check Games and Casino often for new updates and what is happening in our world of gambling, in our Gambling News section.