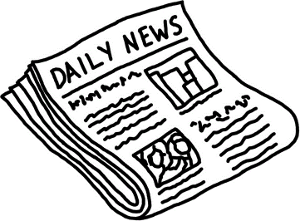 There's a great new feature being offered by a few select online casinos, and it's called Instant Pay or instant winning casino withdraws. You win money at the online casino's we feature with this option, and you can withdraw your winnings instantly. There's no delay and no processing time involved. Win the money, make your withdraw request, and you have instant access to your winning casino cash within minutes.
For example, if you use Neteller to make your initial casino deposit, and then you hit a monster slots jackpot, all you have to do is make an immediate withdraw from the instant pay casinos we've reviewed and recommended. Then, all it takes is for you to use your Neteller card and make a withdraw at your local ATM machine, and within minutes you have your cash in hand.
If you've been cautious, or somehwat apprehensive about playing at an online casino, this is a great offer that should alleviate any, and all, of those concerns.
Make sure and visit the Instant Pay Online Casino section and read the full reviews for the select instant cash out casinos G&C recommends with this unique feature.