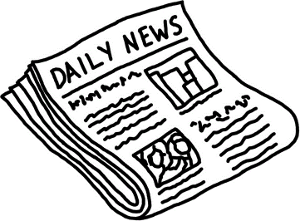 Listen up everyone, there is a new online casino in town and we are showing it off at Games and Casino right now in the New Casinos section. Among the many new and fun playing online casinos we bring to you, Sloto' Cash. That's right, not only will you win a Sloto cash, but you will have a Sloto fun doing it!
Sloto' Cash offers eight 3-line slots, seven different video poker games, 15 video slots, 4 i-slot games and all of the table games that most online casinos have to offer.
Be sure to check out the latest review on Sloto' Cash to get a heads-up on its games, betting amounts and bonuses offered to new customers.
Also check out the latest in online casino news and information among one of the many pages of online casino information found here at Games and Casino.