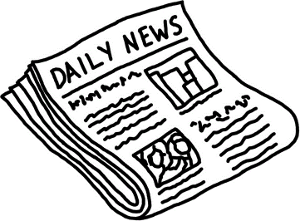 As a new online poker site Patriots of Poker is offering their newest card players a chance to get up to $500 with a 100% deposit bonus! This is another great card room allowing U.S. players the chance to learn, play, and reap the rewards for the hard poker-playing skills.
We've got the full Patriots of Poker online review for you to read, not saying it shows everything they offer on their site, but you will find all the basics from several of their special features to the types of poker-games they offer to their players.
Remember, this is a brand new site with just a few weeks of coming online and there's already over 1500 player during their peak hours. This may be your chance to start out new and make a name for yourself. If you're a USA poker player looking for a different place to play cards, stop by our poker bonus page and look around, you just might find a new place to play.